Membership is FREE
Post Reviews, Receive Notice Of Specials
Sign Up Here
Truck Accident Lawyers Information
If you or a loved one has been involved in a truck accident it is imperative that you hire truck accident lawyers who are knowledgeable in the state laws and truck regulations where the accident occurred. It is essential if you want to obtain a successful verdict. You can be sure that the trucking company will have their own Accident Response Teams that will be dispatched immediately to orchestrate a defense against your truck accident injury claims. The truck accident lawyers at Gordon, Elias & Seely, L.L.P. will level the playing field by aggressively pursuing the maximum compensation for you and your family. Our truck accident attorneys focus on all types of trucking accidents including 18-wheeler and semis. We will provide the best possible advocacy for every truck accident victim we represent. With almost 40 years of combined experience, and work with the trucking accident victims, we have successfully prosecuted trucking lawsuit cases across the US.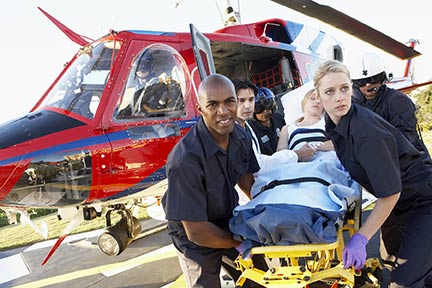 SIze and Weight Matters
Because of a trucks size and weight to a car's size and weight when you are involved in a crash that involves a tractor-trailer or other commercial vehicle, the results can be devastating. In addition, filing a lawsuit for a truck accident is more complex than car crash cases because compliance with truck safety regulations and industry standards is an important part of handling semi-truck crash cases.
Don't Put Off Your Defense
If you are unable, have another family member contact our law firm of Gordon, Elias & Seely, L.L.P to schedule a free consultation with one of our skilled and knowledgeable truck accident attorneys today. You need to hire a truck accident lawyer as soon as possible after the accident to make sure that evidence is preserved and is not destroyed. Our truck accident lawyers utilize specialists such as an accident reconstructionist who will go to the scene to preserve and document all the evidence.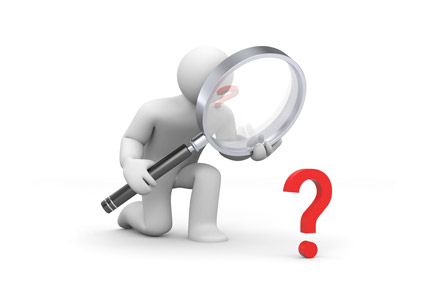 The Sooner Evidence is Collected, Preserved, and Examined, the Better
Physical evidence at the accident scene such as skid marks, yaw marks and scuffs begin to disappear within hours after a truck accident once the police barriers are removed. Weather, and cars and trucks passing along the same stretch of the road will erode evidence. Although there are certain documents relevant to a truck accident case that are mandated by the Federal Motor Carrier Safety Regulations (FMCSR) to be kept for a specific time period, once that time period has expired the trucking company can dispose of them. The sooner you have a truck accident attorney, the sooner he or she will start to collect,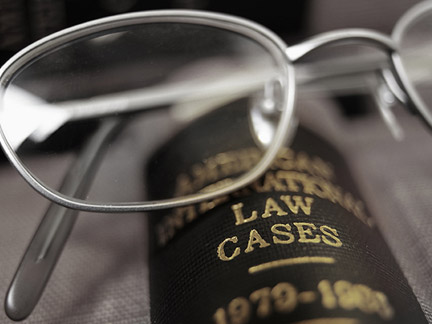 preserve, and examine evidence related to your semi-truck crash. Since any individual such as the truck driver, the trucking company, the owner of the trailer, or even the manufacturer of a defective product such as the truck's tires or brakes, etc. can be held liable for damages, the more evidence your truck accident injury lawyer can access, the better.
Gordon, Elias & Seely, L.L.P: The Law Firm That Will Fight For You
Gordon, Elias & Seely, L.L.P will fight to ensure you receive fair compensation for your injuries, as well as for emotional, or financial losses. Additional compensation can be litigated for property damage, lost income, diminished earning capacity, and pain and suffering.
The attorneys at Gordon, Elias & Seely, L.L.P are:
Contact For Free Consultation
To contact one of our truck accident attorneys for a free consultation fill out the Free Case Evaluation Form at the top of the page.
Other Helpful Sites Related to Truck Accidents
- Insurance Institute for Highway Safety is an nonprofit, independent, research and communications organization whose goal is to reduce highway crash deaths, injuries, and property damage losses
www.iihs.org/
- The Truck Safety Coalition is dedicated to reducing the number of deaths and injuries caused by truck-related crashes. They also provide support to truck crash survivors and families of truck crash victims, and educate the public, policy-makers and media about truck safety issues.
http://trucksafety.org
- Compliance Safety Accountability
The Compliance Safety Accountability (CSA) program is the Federal Motor Carrier Safety Administration's (FMCSA) new approach to compliance enforcement and safety measurement. The FMCSA's goal in launching this program for motor carriers and commercial vehicle drivers is to achieve a reduction in large truck and bus crashes while maximizing the resources of FMCSA and its state partners.
www.omnitracs.com